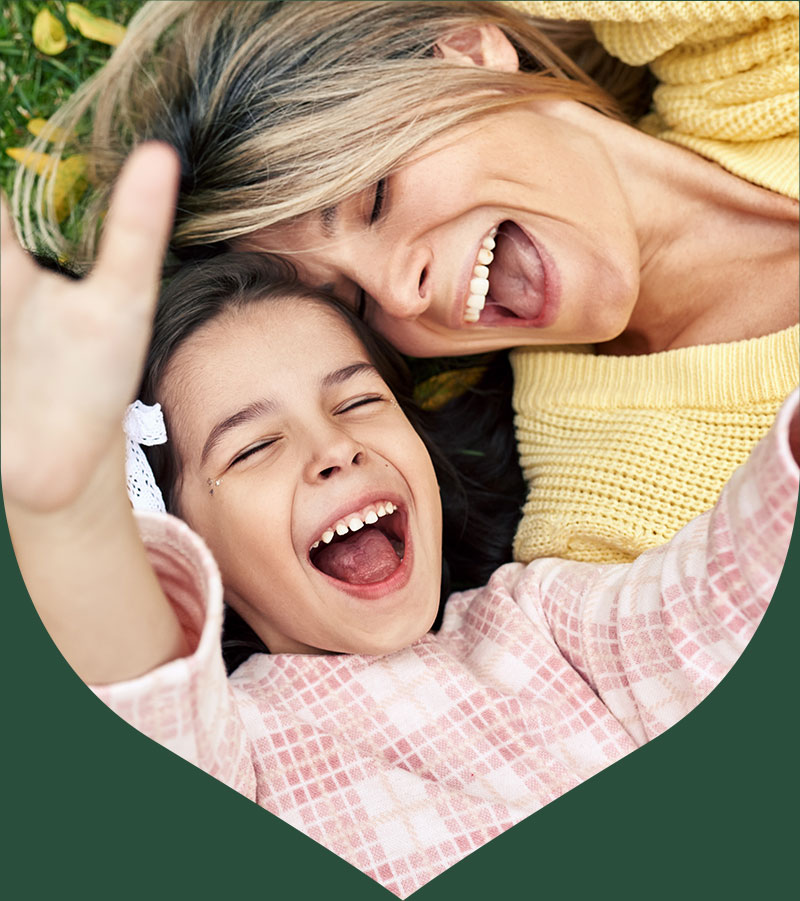 Same-Day Dentist
In South Carolina
We know how frustrating and uncomfortable it is to have to wait to see a dentist when you're dealing with a painful dental problem. That's why we offer same-day emergency dentistry in Greenville, Anderson, Clemson and Travelers Rest, SC. When you contact one of our practices with an urgent need, you'll:
Be examined by an expert dentist that day
Get out of pain quickly
Benefit from high-tech, comfortable diagnostics
Receive a personalized treatment plan if further care is needed
Connect with a local dentist to get relief today!

Your South Carolina Emergency Dentist
Get in, Get out of Pain, Get on With Your Day
Whether you experienced a dental injury or you have throbbing tooth pain, at Carolina Oaks Dental Care, you can see a dentist for your urgent needs without the wait. Our compassionate, expert team offers same-day dental appointments in South Carolina for kids, teens and adults. Using modern diagnostics, a local dentist will determine the cause of your issue and relieve your pain as quickly as possible.
Meet The Experienced And Friendly Doctors
The doctors at our South Carolina family dental offices each bring their unique personality and touch to their practice. Many of them were born and raised in the Upstate, so they're deeply committed to their patients and communities. You can trust that when you visit a Carolina Oaks dentist, you're getting the best of all worlds: knowledge, experience, kindness and compassion.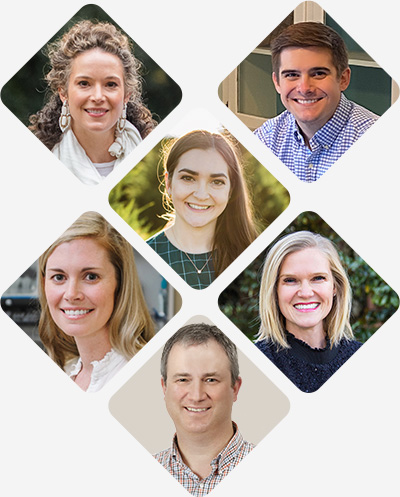 From your first interaction at your complimentary consultation through to each and every visit, our highly trained dentists will make your family's dental experience as smooth and comfortable as possible. If you think you can't look forward to a dental appointment, you just might change your mind after visiting Carolina Oaks!
Why Choose
Carolina Oaks Dental Care

Our doctors are trained to treat patients from infancy through adolescence and adulthood. When we say we're your family dentists in South Carolina, we mean it!
You want the best for your family's dental care and so do we. You can trust you're getting top-notch care when you visit any Carolina Oaks location.
As family dentists, we've made sure our offices cater to all ages to make everyone feel right at home.
We accept most insurance plans and our specially trained staff can help you determine your coverage. We also have financing options!
Just a few reviews from our happy patients
"After moving around the country the last few years I am embarrassed to admit making time for dentist appointments was not a high priority. I went in for a check up and cleaning today and they made me feel very comfortable and welcome. My cleaning was more than a bit over due and I was expecting to be very sore after. Just the opposite, she was very gentle and understating of my procrastination. I made my next appointments with no hesitation. Pleasant experience and that says a lot when it refers to a dentist appointment."

Michele Z.
"Couldn't be happier! The staff are so friendly and personable; appointments are quick yet thorough. The best service I've ever received at a dentist office."

Jenni C.
"The staff is wonderful and extremely helpful!!! I did not hesitate to refer my family and friends."

Angela W.
"Great dentist office in awesome location…staff is extremely nice, professional, and accommodating. Would definitely recommend this office to anyone looking for a new dentist."

Mike W.
"I am so happy I decided to pick Carolina Oaks as my new Dentist! They are so friendly. If you need a new dentist, go here! You won't regret it!"

Lauren G.
"I was very impressed with how friendly and helpful everyone was. I love the location, its very convenient to where I work so making it very easy to visit during my lunch hour. Just a great experience, would definitely recommend"

Scott M.
Book a same-day dental appointment at one of our South Carolina locations!